DEALS 4 COLLEGE STUDENTS @ MACYS!
Soon one of my sons will be a freshman at FGCU (Florida Gulf Coast University). So exciting he will be at FGCU , but honestly have you seen the list of everything the kids need in the dorm? Not only is the list exhausting, it can be quite pricey.
Take advantage of this great online sale at Macy's and stock up on some of the things your college kids need in the dorm this fall. Sale valid in store as well.
If you are shopping in store, print out
this $10 off $25 coupon
valid til 1pm Saturday, June 16th. Online sale valid through midnight June 16th.
Here are the deals I recommend for the dorm:
This tools of the trade basic cookware set is valued priced at only $29.99. It includes the pans, lids and utensils. Great deal for an inexpensive kitchen set if you have a kitchenette or apartment setting.
Tools of the Trade Basics Classic 12-Piece Cookware Set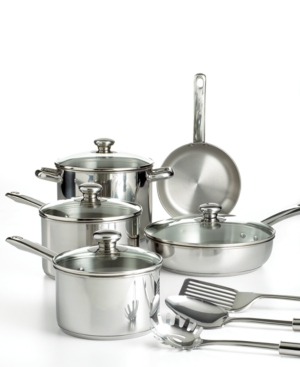 Tommy Hilfiger Twin XL Sheet sets at the best price all year! Send them off to school in style! At $24.99 for a complete sheet set you can't go wrong!
Tommy Hilfiger Bedding, Novelty Print Twin XL Sheet Set Bedding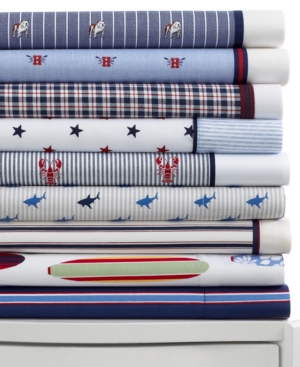 Tommy Hilfiger Bedding, Novelty Print Twin XL Sheet Set Bedding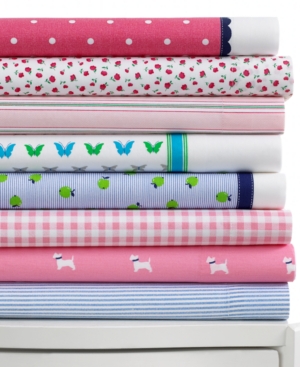 Don't forget hangers! These are great when you have limited storage space because they take up less width in the closet giving you more space to hang. Plus these are 40% off through 6/16! Just $25.99 for 50 hangers!
Neatfreak Clothes Hangers, 50 Pack Felt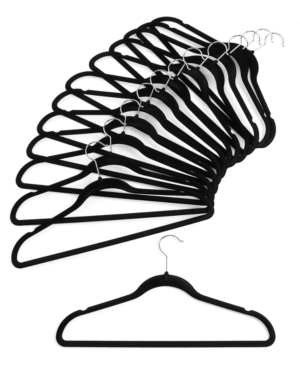 Every college student needs a vacuum, this is a great choice and much easier to use than a handheld vacuum. Plus it is on sale for just $69.99.
Hoover UH20040 Vacuum, Sprint Quick
Florida Gulf Coast University
Tweet