Get a Chance to win a $500 Macy's Gift Card during their College Sweepstakes at macys.com! Offer valid 6/25-7/31
Hurry and enter to win between 6/25-7/31/12!
If you are a College Student, Starting Monday 6/25, you can apply for the $500 College Gift Certificate at Macy's! Better than a College Scholarship because it can be used directly for all your college needs. With the big sales at Macy's, I am sure you could find some great deals for your dorm room!
I have a son who will be a freshman at FGCU in Fort Myers, Florida and I have been working hard to find the deals for his dorm. Most schools will send you the classic list of what you need along with the opportunity to purchase it through the school. I got mine from FGCU earlier this week. If you have time for a little online shopping, you can save some big bucks over the "basic" school packs with the low thead count and plain designs.
Here is what I found! The Hot One Sale at macys.com! Offer valid 6/20 - 6/24
Right now save an extra 20% off with coupon code
SAVE
.
&
Free Shipping when you spend $99!!
You can

save an extra 20% on clearance during the one day sale online starting Friday 6/22 to Sunday 6/24. Click on the link below to have the extra 20% off clearance automatically applied!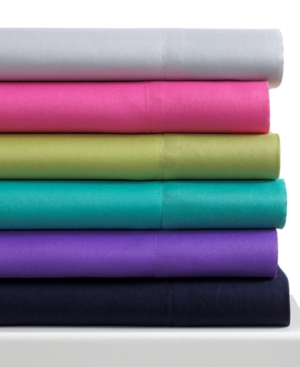 SCORE! Pay just $15.29 a set for Microfiber Twin XL Sheets for the dorm through 6/24! Awesome Assorted Colors!
Microfiber Solid Twin XL Sheet Set Bedding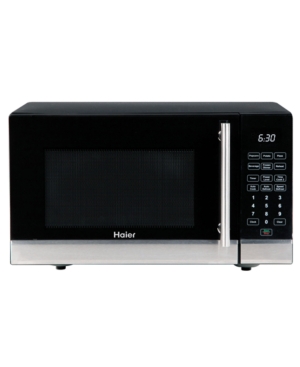 Haier Microwave on sale $72.00
Haier HMC0903SESS Microwave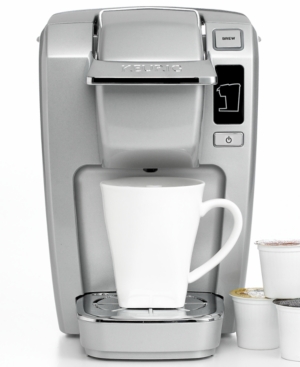 Keurig Mini Brewer 1 cup coffee maker on sale $90.00!
Keurig B31 Coffee Maker, Mini Brewer
Tweet